Commercial Drywall Installation
Customer-Focused Commercial Drywall Contractors Calgary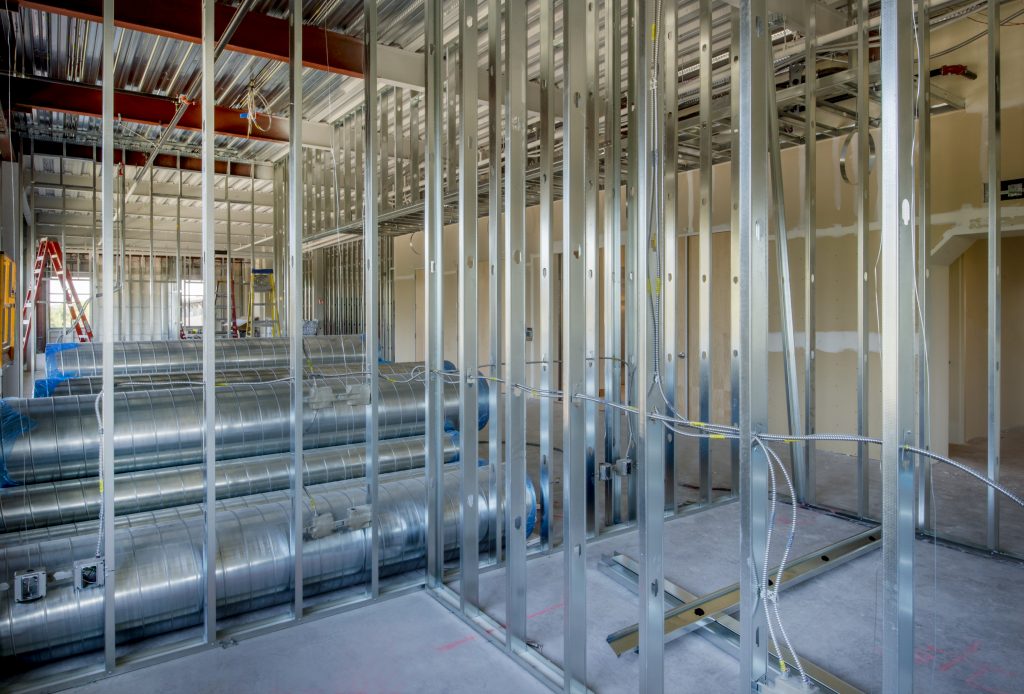 From simple light gauge framing to heavy gauge steel studs to curved walls and bulkheads   – we've got you covered.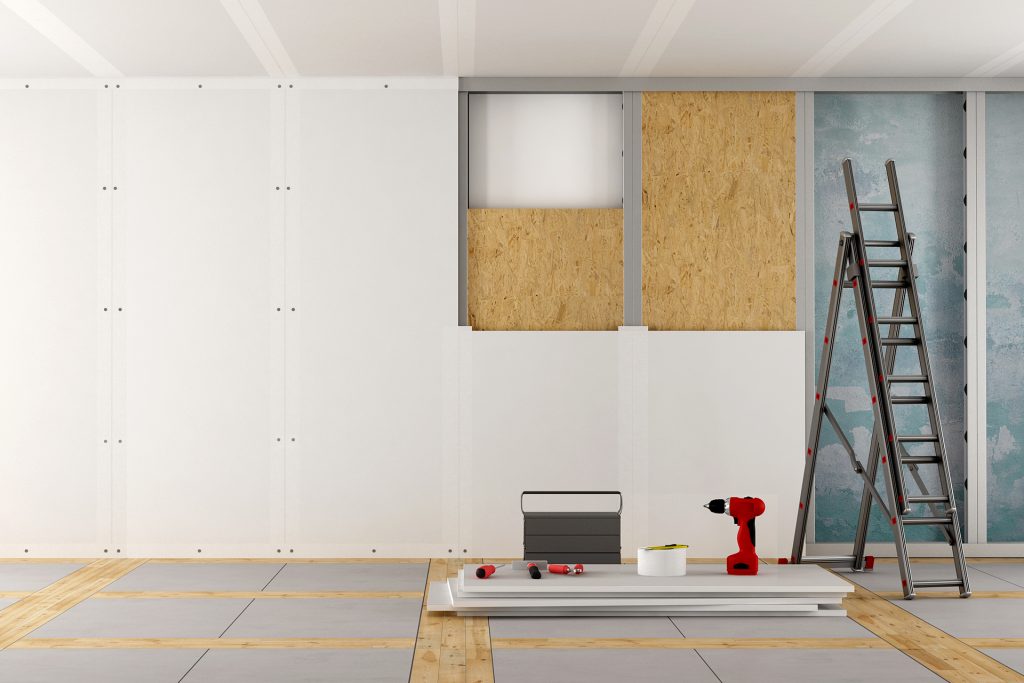 With the increasingly high energy costs it is important to have your project properly insulated and a vapour barrier installed so the maximum air tight seal is achieved.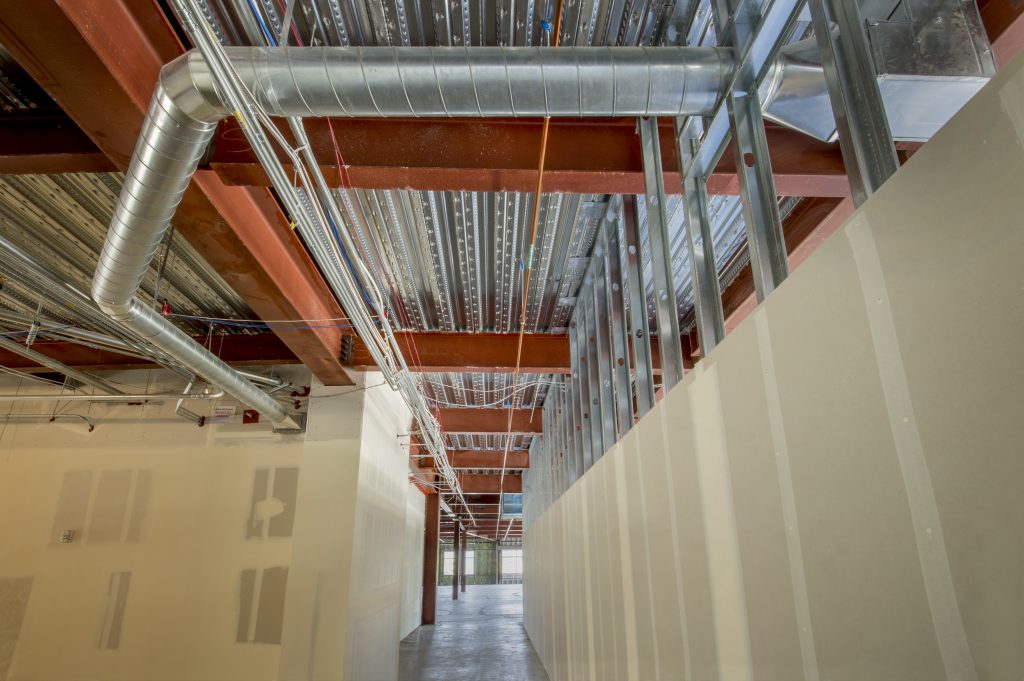 Our commercial drywall contractors can install, service or repair drywall in your project. We guarantee high-quality craftsmanship from start to finish.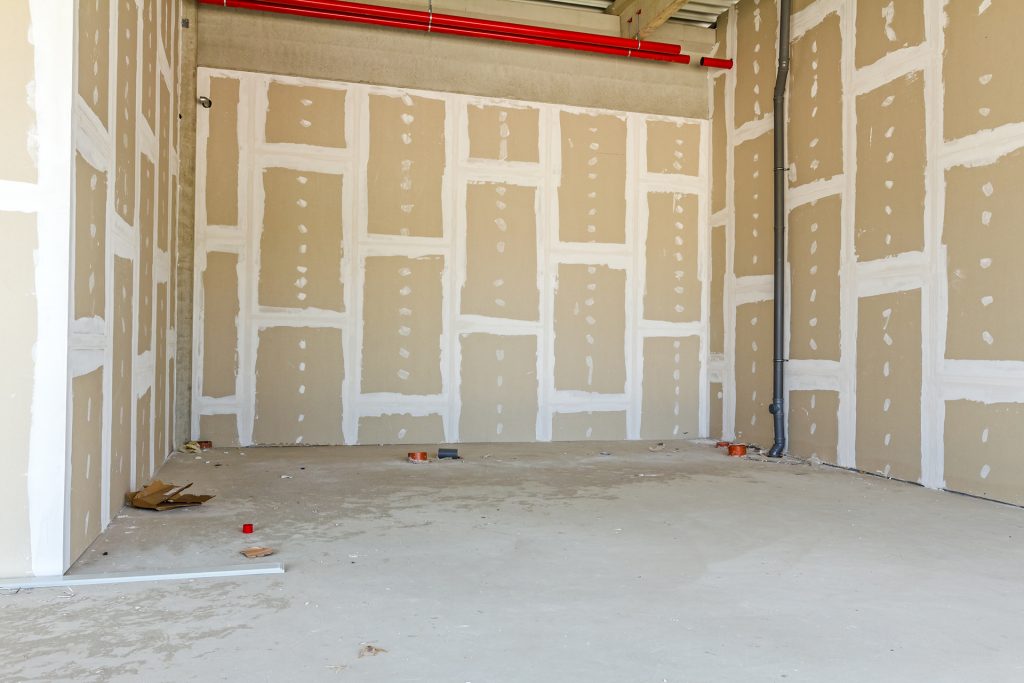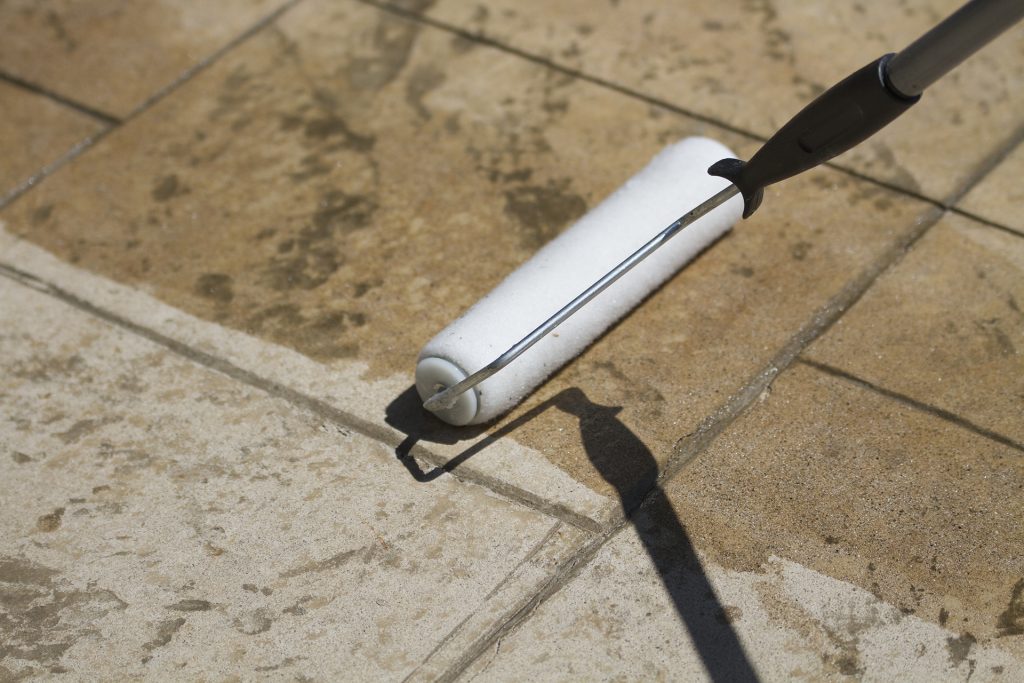 Using a concrete seal on your drywall maintains and restores plaster to make it more decorative, soundproof and fire-rated.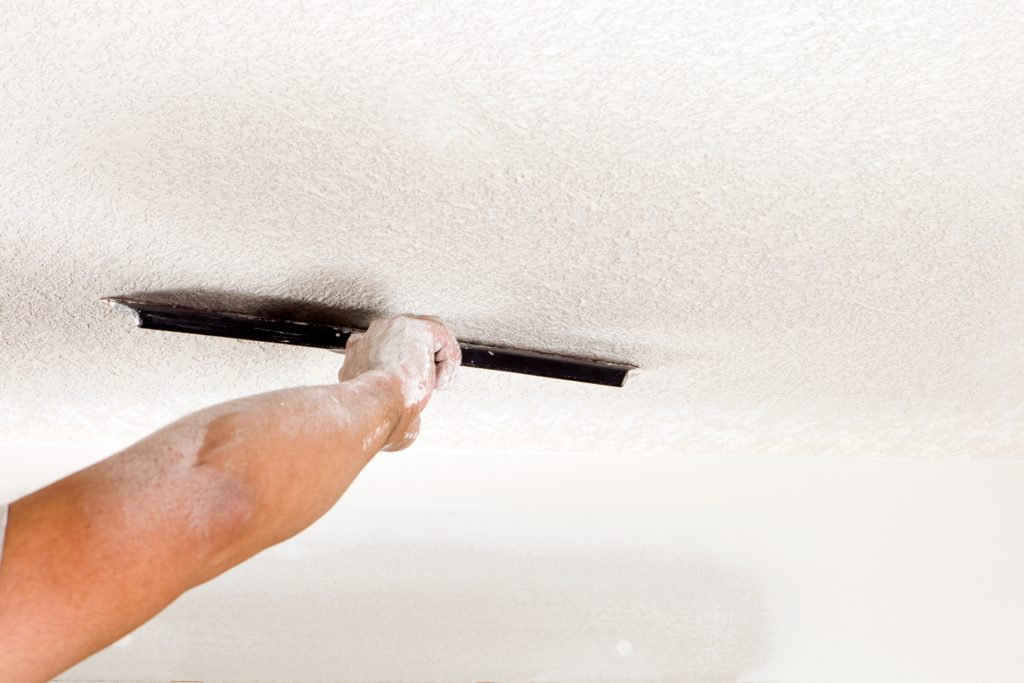 Want a stipple, splatter coat, orange peel, knockdown texture, or paint ready ceiling or drywall finish? No problem!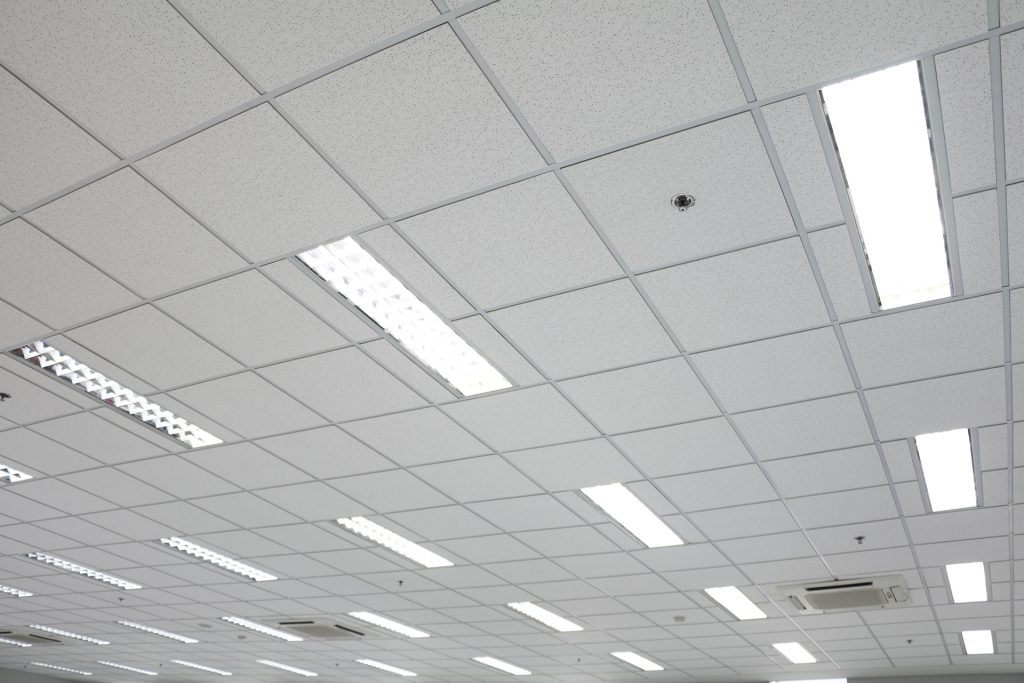 Suspended Ceilings/
Acoustic Ceilings
We can install your ceiling tile in your commercial project. We'll take the time to laser line the ceiling grid so it looks perfect when we're done.
Commerical Drywall Taping Calgary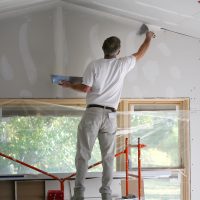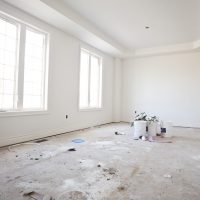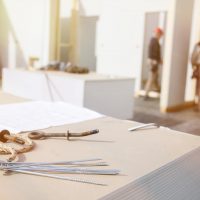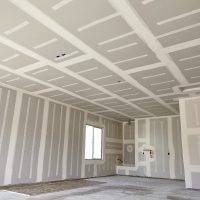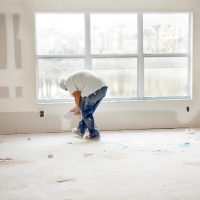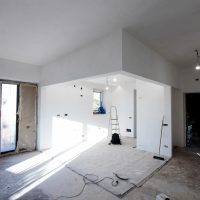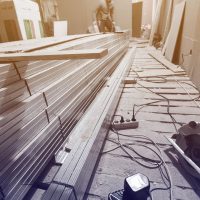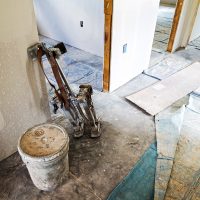 Consistent and Committed Commercial Drywall Company
At Me Solutions Drywall, we focus on Calgary commercial drywall. What sets us apart is that we actually care about the work we do and about the people we serve. When you partner with us for your drywall you can guarantee we will always listen to you and put your needs first. We want to make sure that our projects always go above and beyond the homeowner's or business-owner's expectations. Our drywall technicians are professionally trained, experienced and committed to upholding our extremely high company standards. When it comes to commercial drywall contractors in Calgary, we're the best out there.
What Our Clients Have to Say
The Me Solutions team was very professional and Hugo was able to send us a reasonable quote within 2 days! Hugo and his team came to insulate and drywall our garage. The team was friendly and completed the job as scheduled, sticking to the project timeline they laid out. I would highly recommend using Me Solutions for your residential drywall project!
Hugo was professional, polite, on-time, and the work fit our budget. We are very happy with the work he did; the finished product is excellent quality, he took the time to make sure he left the walls prepped for the next stages and brought up some areas that might have caused some headaches for us later and took care of them. Overall we highly recommend Me Solutions.
I heard about Me Solutions from a friend and decided I would give them a call and I'm glad I did. They were very professional, understood what I wanted to be done, and followed through. Hugo is by far the most punctual contractor I've met in the many renovations that I've done. If you need drywall services, by a professional and punctual team, try Me Solutions!
Hugo and the Me Solutions team did an excellent job on my basement renovation. The quality of the job was first rate and their service was friendly and punctual. They treated my home like it was their own. I highly recommend Me Solutions for drywall installation!