Reliable Residential Drywall Company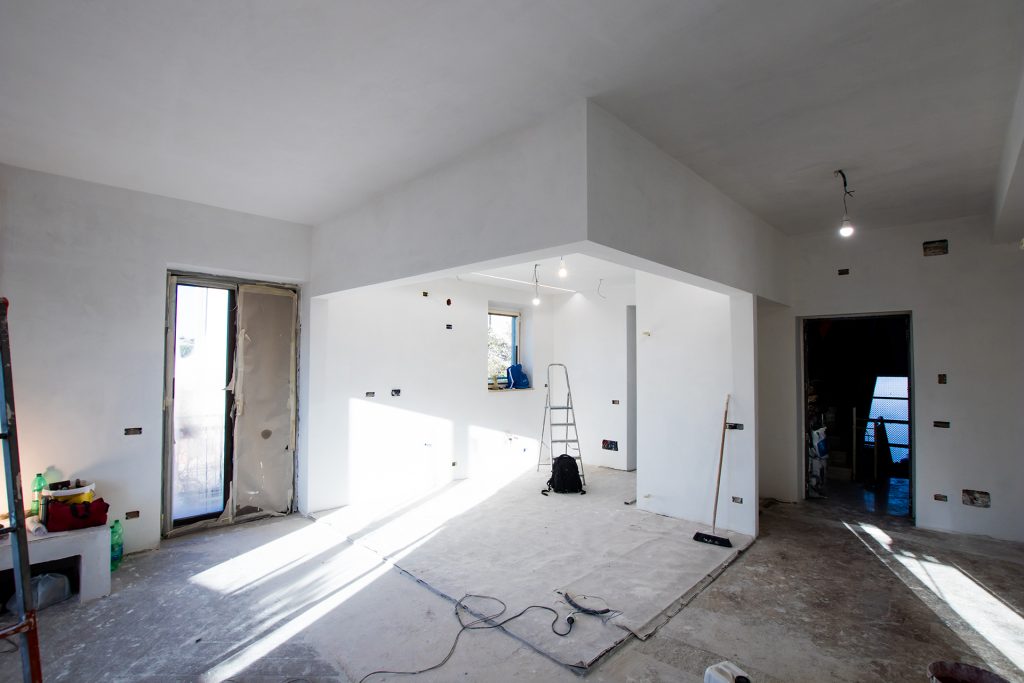 Complete Drywall
Services & Repairs
We can install, service or repair drywall in your home. We guarantee high-quality craftsmanship from start to finish.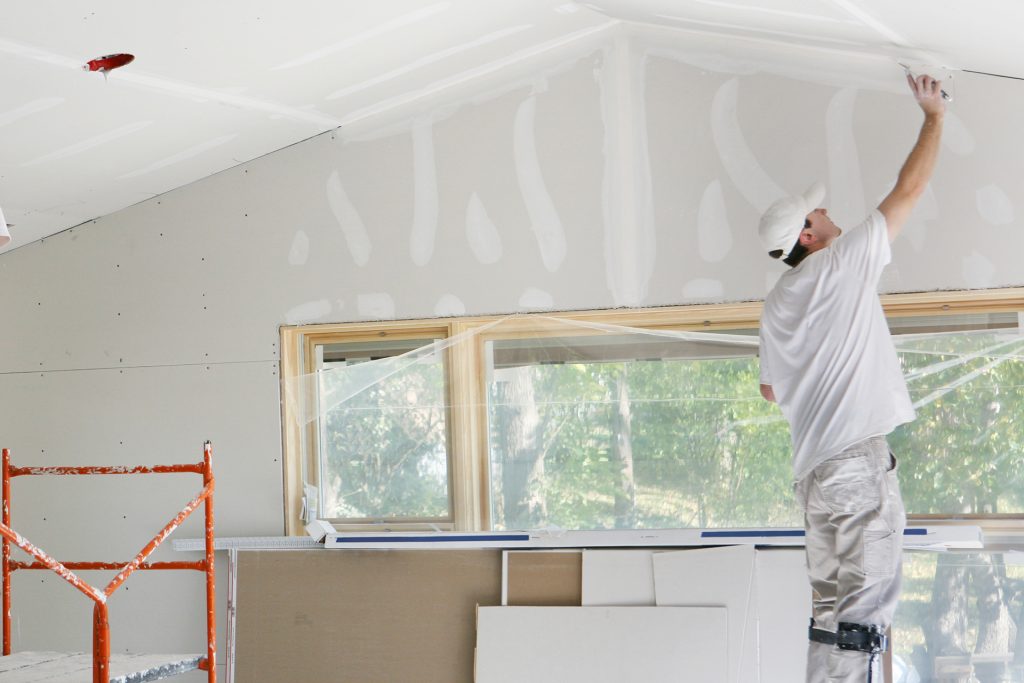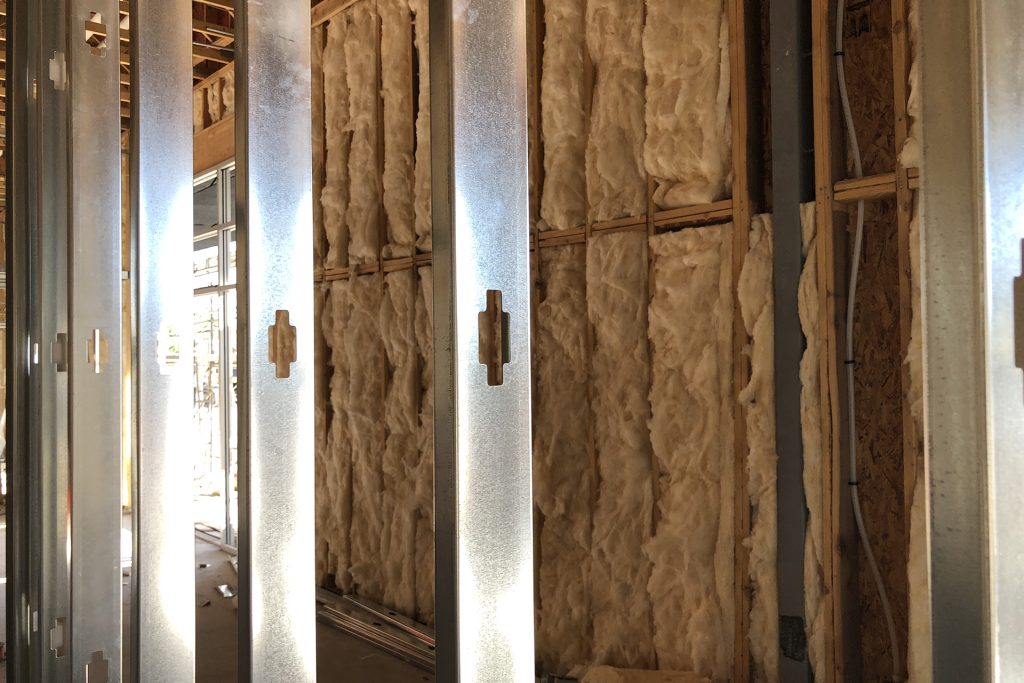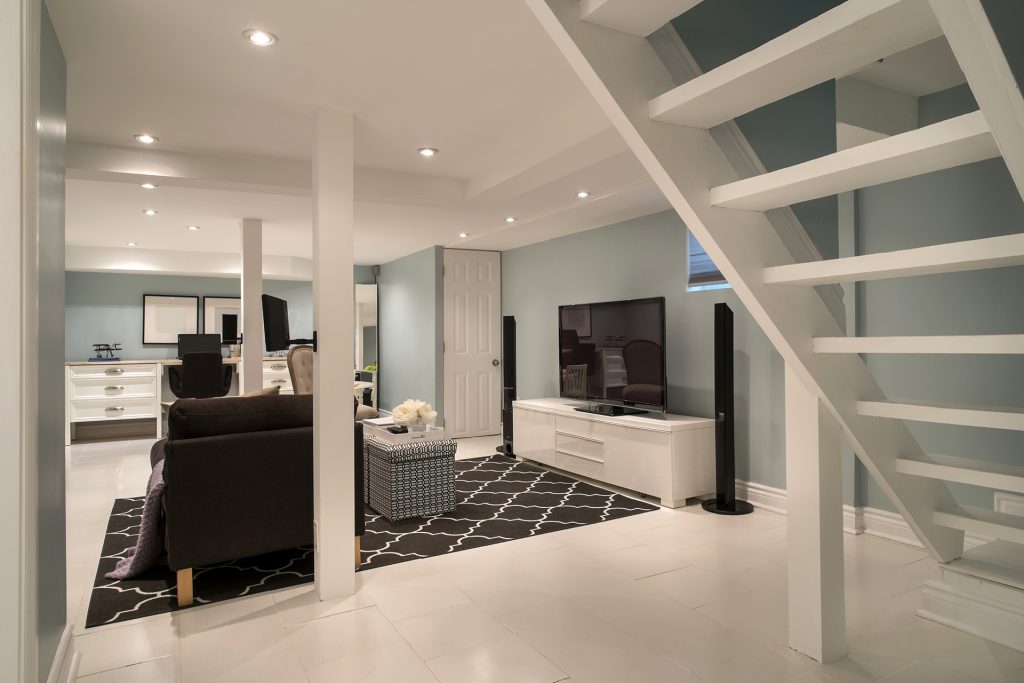 At Me Solutions, we deliver quality Calgary basement development packages at an affordable price.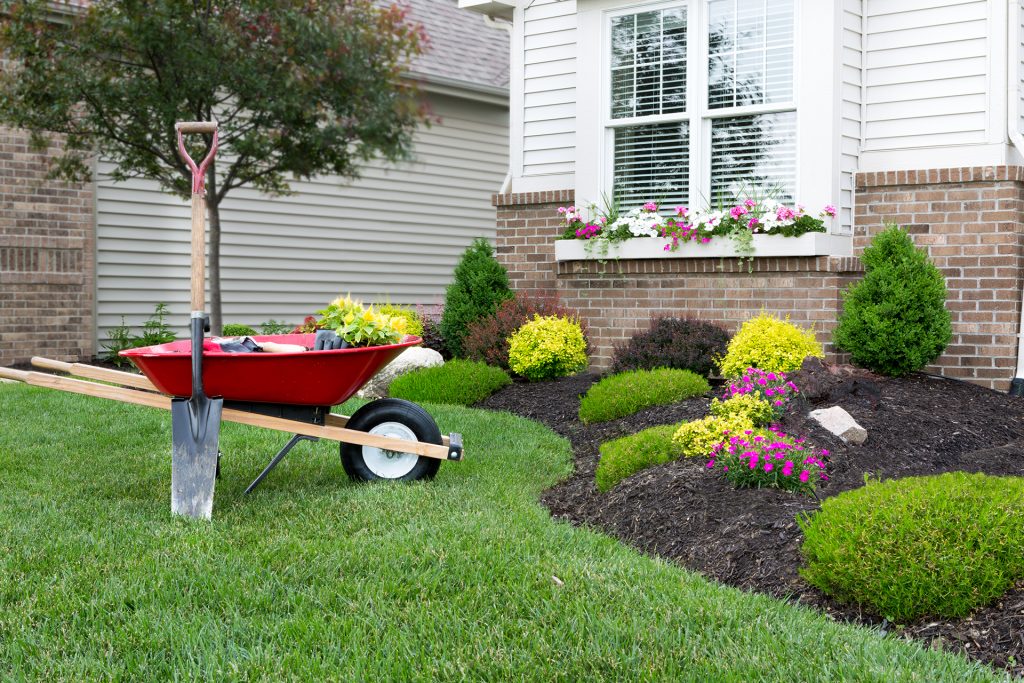 We also offer residential landscaping services to ensure your yard looks as good as your home does. 
Me Solutions Residential Drywall Services
At Me Solutions we specialize in residential drywall installations and repairs. Our residential drywall services include complete drywall services and repairs, steel stud framing, taping and mudding, water and fire damage repairs, priming, ceiling texture and sound-proofing. We offer free estimates and we complete every project with the same extremely high standard of excellence. Book your estimate today and begin your project with Me Solutions!
Frequently Asked Question
The cost of hiring us to hang your drywall can vary depending on the size and complexity of the job. A basic rectangular room, for example is a simpler job than a room with arches and non-standard dimensions. 
It is recommended that you stick to small projects, like patching holes and leave the larger projects to a trained team of professionals. When it comes to increasing the value of your home, you want to be sure every precaution is taken when installing new drywall. For this reason, it is best to outsource professional drywall services, rather than take on a drywall project on your own.
Every job is different. The time it takes to complete each job depends on the square footage of the room, the number of openings, the number of joints and if you're doing all the walls and the ceiling of the room. The job can be done quicker when you hire a professional to do the job rather than attempting to do it on your own or hiring a 'handy man' you know.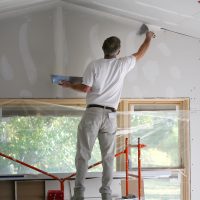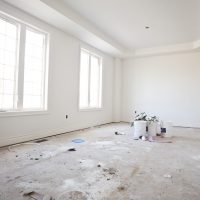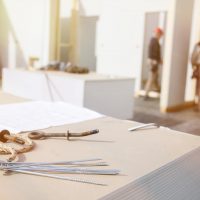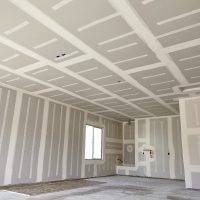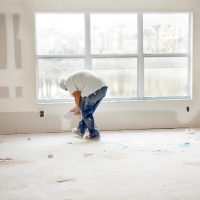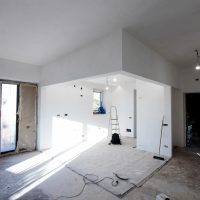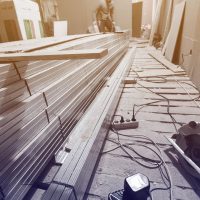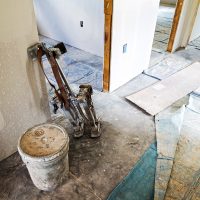 Residential Drywall Contractors You Can Count On
At Me Solutions Drywall, we are a Calgary residential drywall company. What sets us apart is that we actually care about the work we do and about the people we serve. When you partner with us for your drywall you can guarantee we will always listen to you and put your needs first. We want to make sure that our projects always go above and beyond the homeowner's or business owner's expectations. Our residential drywall technicians are professionally trained, experienced and committed to upholding our extremely high company standards. When it comes to residential drywall contractors in Calgary, we're the best out there.
What Our Clients Have to Say
The Me Solutions team was very professional and Hugo was able to send us a reasonable quote within 2 days! Hugo and his team came to insulate and drywall our garage. The team was friendly and completed the job as scheduled, sticking to the project timeline they laid out. I would highly recommend using Me Solutions for your residential drywall project!
Hugo was professional, polite, on-time, and the work fit our budget. We are very happy with the work he did; the finished product is excellent quality, he took the time to make sure he left the walls prepped for the next stages and brought up some areas that might have caused some headaches for us later and took care of them. Overall we highly recommend Me Solutions.
I heard about Me Solutions from a friend and decided I would give them a call and I'm glad I did. They were very professional, understood what I wanted to be done, and followed through. Hugo is by far the most punctual contractor I've met in the many renovations that I've done. If you need drywall services, by a professional and punctual team, try Me Solutions!
Hugo and the Me Solutions team did an excellent job on my basement renovation. The quality of the job was first rate and their service was friendly and punctual. They treated my home like it was their own. I highly recommend Me Solutions for drywall installation!